If you're looking to experience an affordable weekend away this winter, Laurel and Jones County Mississippi are a winter wonderland of Southern proportions. When you visit for a winter getaway, you'll be sure to find a plethora of unique history, local shopping, and Southern charm!

Sip Something Brewed
Mississippi weather is typically pretty mild, so when the temperatures drop (even if only slightly), grabbing a hot cup of coffee or tea is a must. Our local coffee shops are always brewing up something delicious. Grab a cup to-go before you get your day started, or find a cozy table, booth, or seat outdoors to enjoy your cup of joe! Try sipping something at The Coffeehouse at Brookside, Lee's Coffee & Tea, Bird Dog Café, Higher Ground Coffee Shop, Jitters Coffeehouse, or Small Coffee Big Taste.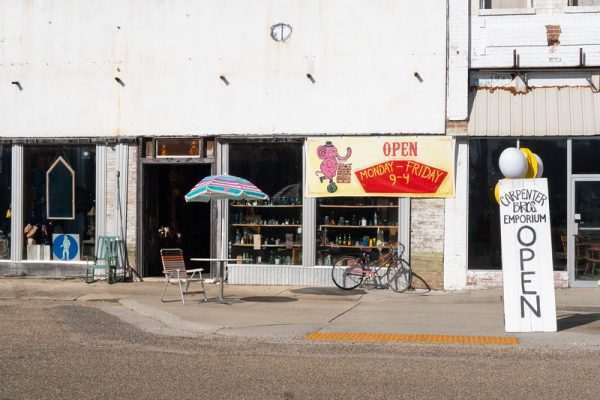 Find Something Vintage
From sipping to shopping, our picturesque storefronts of downtown Laurel and Ellisville, plus the warehouse-sized antique stores
throughout Jones County are ready for every type of collector, browser, and shopper! Three must-see stores for antique and vintage lovers include Peddlers Junktion, Carpenter Brothers Emporium of Wonderful Whatnots, The Rusty Chandelier, and Southern Antiques.
Get a full list of shops and stores on our shopping listings.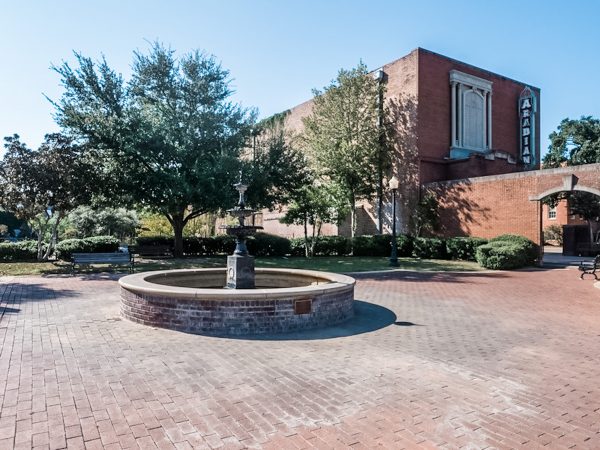 Discover Something Local
With our mild winters, our parks are the perfect spot to explore, take a break, or settle in for a picnic lunch.
Located in Laurel, Leontyne Price Musical Park is a unique downtown gem. Discover musical instruments and why locals love Laurel-born Leontyne Price.
Also worth a stop are Euclid and Gardiner Parks, where you can take a break from exploring the beautiful historic homes in the Laurel Historic District to gather your crew for a picnic. Listed on the U.S. National Register of Historic Places, the Laurel Historic District is a must-see.
Situated on North 5th Avenue & Oak Street, next to the Arabian Theatre is a memorial park on the site of the famous Pinehurst Hotel. Pinehurst Park is an iconic Jones County landmark and features a gazebo, fountain, and is a picture-perfect spot to snag a photo (be sure to use #VisitLaurelJonesCounty to share with us)!
Even more trip ideas for your weekend in Laurel and Jones County:
Find out more about how to Visit Mississippi responsibly, and be sure to visit our FAQ page for the most current community and safety information.