A trip to Laurel and Jones County is a study in Southern hospitality and small town charm, and planning your trip just got even easier! Now on VisitJones.com, we're excited to unveil an interactive way to map out everything you don't want to miss in Laurel and Jones County, Mississippi.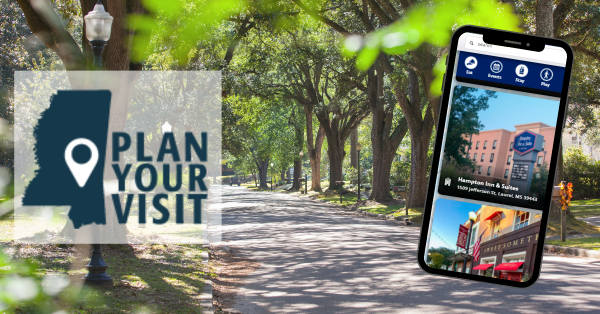 Designed with our partners at Visit Widget, this tool provides a new way to explore what our Mississippi community has to offer, including hotels, popular restaurants, activities, shopping, and more.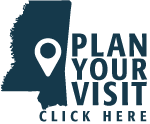 On any page of our site, navigate to the Plan Your Visit icon and click. Here you'll find a tool perfect for determining what to do, what to eat, and where to stay during your weekend in Laurel and Jones County, Mississippi! 
Planning a future getaway with this essential tool is simple! Create your own custom itinerary by adding restaurants and attractions to your plan. Looking for historic sites? Need camping information? Ready to hit the links? No matter your interests, easily filter by category so that the map displays what you're truly looking for! View it all at once or search by categories like Historic Sites or Outdoor Recreation.
Planning a visit around Loblolly Festival or interested in checking out a walking tour? Click on the events tab and hit Join to any event that interests you, and that event will be added to your plan. That Restaurant everyone keeps telling you about for the best fried chicken or that must-have sweet treat? Click Add to Plan and you won't forget to try it.
Click on the My Plan tab to adjust the order of your trip – from where to stop on the road to where to dine when you arrive, it'll all be mapped out perfectly!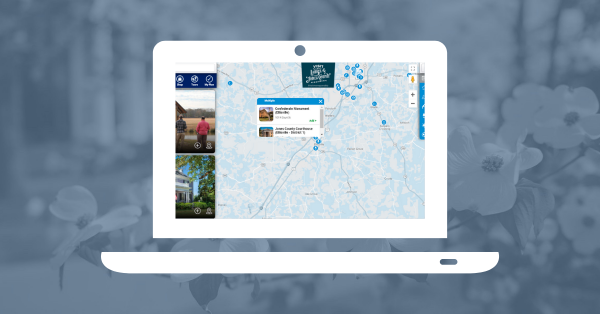 Take your plan with you! 
Make sure you log in and download the app so that you can take your plan with you when you hit the road! You can also easily share your itinerary with friends, family, and all of your road trip companions.