There are few things more quintessentially Americana than the go-at-your-own-speed adventure of a road trip! Whether you're headed to New Orleans to laissez les bon temps rouler or beach bound for some fun in the sun, Laurel and Jones County, Mississippi is a must-stop spot when you hit the open road on your great summer road trip!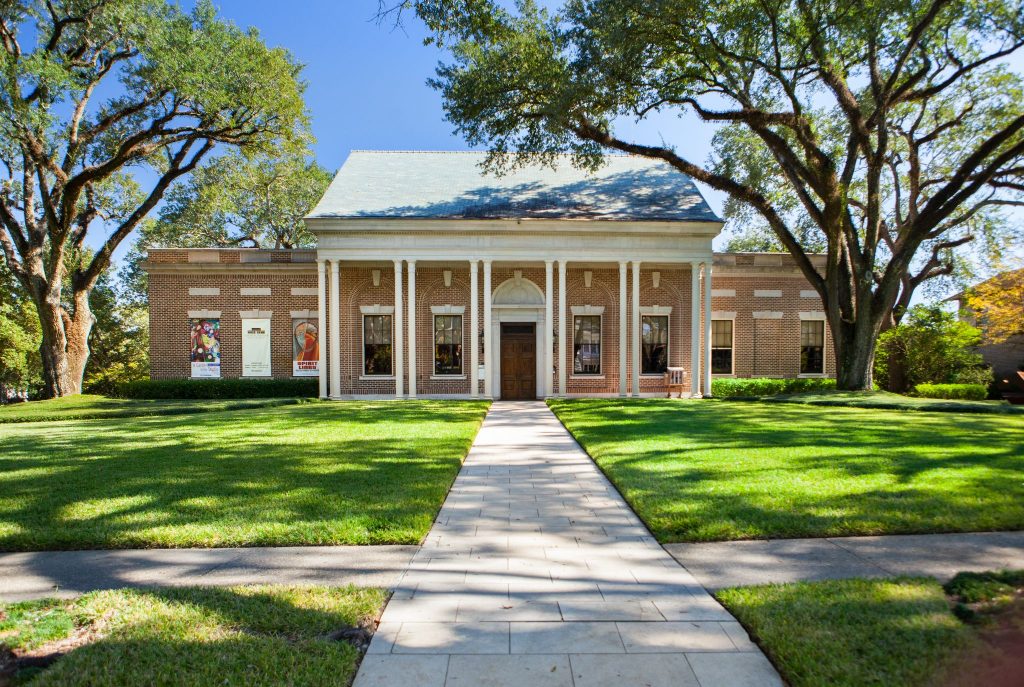 Welcome to Our Hometown 
Start your road trip with a visit to the Lauren Rogers Museum of Art. Nestled among towering oak trees and sprawling jasmine, this piece of Laurel history is the perfect place to get your arts and history fix. Not only will you get a dose of culture, but it's the ideal place to start the tour every lover of HGTV's Home Town wants: the walking tour of Laurel's Historic Homes. 
Bonus: Don't stop with just one tour! Laurel and Jones County murals are not only Instagram-worthy, they're a tour of culture, restaurants, as seen on TV locations, and more! Find all 12 must-see murals.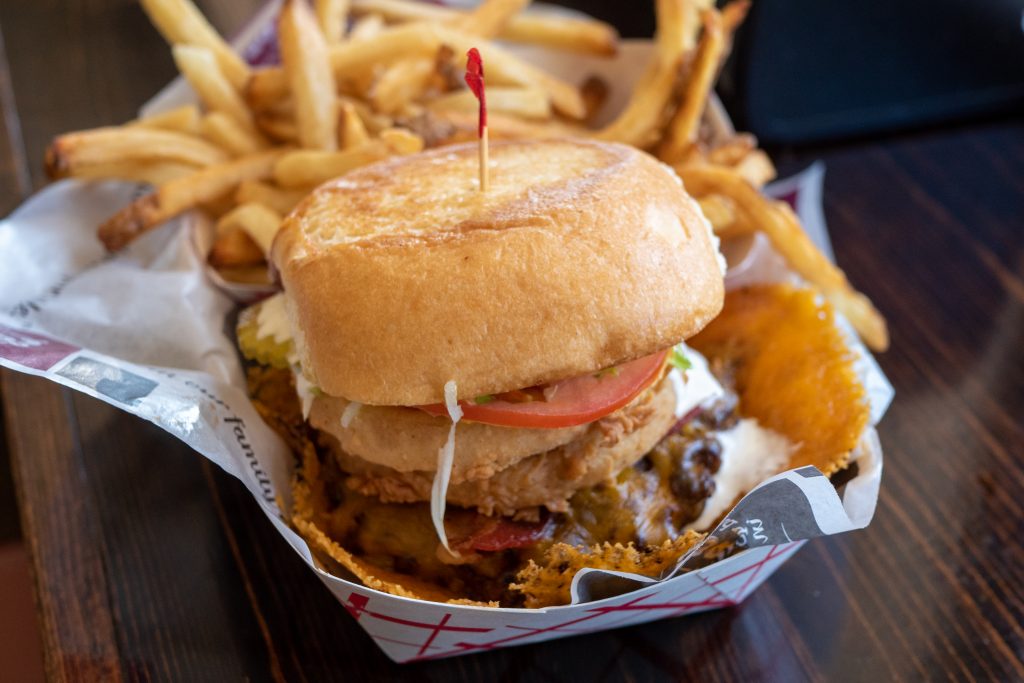 Let's Eat! 
After a leg-stretching tour, make the most of your visit with some delicious Mississippi eats. Use our signature interactive map at VisitJones.VisitWidget.com to discover mouth-watering fare sure to curb your cravings! Find everything from Southern cuisine to local cafes, burgers, steaks, seafood, and more! 
Bonus: Why limit yourself to just one destination? Make the most of your visit by grabbing to-go orders from some of our most famous casual dining restaurants, and plan a picnic in one of our parks! Try Trustmark Art Park for family-friendly green space year round.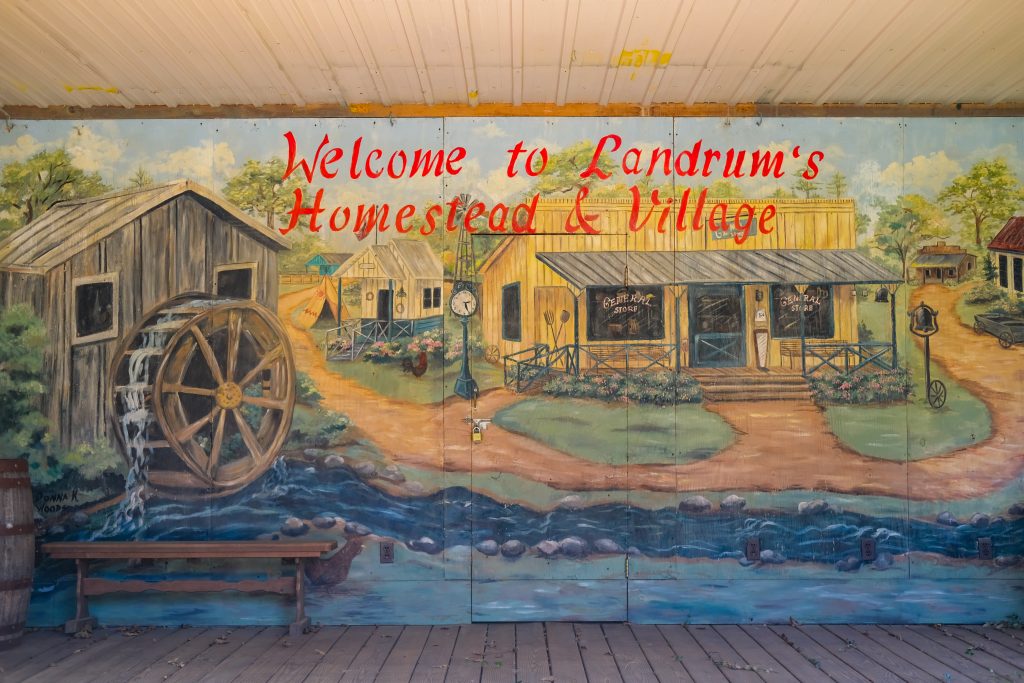 Indoor & Outdoor Stops
Once you've dined, keep the adventure going by hitting our local shops, antique markets, and loading up on souvenirs. Shopping is around just about every corner in Jones County, Mississippi. Check out our Jones County Shopping Guide for ideas on which shops to hit in Downtown Laurel, Downtown Ellisville, and more! 
A quick trip on US 15 leads to lots of opportunities for fun for the whole family. Begin your post-lunch journey by stopping to explore at Landrum's Homestead and Village where you'll find activities that cater to retirees, active adults, and curious kids alike. The gift shop is a must-see for souvenir seekers, and be sure to check for any events going on during your visit for patriotic, family summer Saturdays, fall and magical holiday events.
If your road-tripping crew includes some outdoor enthusiasts, then it's happy trails and fishing tales in Jones County! Be sure to add a stop at Big Creek Water Park on US 84 or the Desoto National Forest on US 15. 
If you're feeling lucky, then it's on up US 11 to Bok Homa Casino. Gaming? Check. Slots? Check. Sportsbook? Check! Play to your heart's content, then grab dinner at the casino before you hit the road! 
Bonus: Does your road trip include making stops on the Mississippi Blues Trail? Don't miss the marker right here in Jones County!
Start Planning
When you're planning your summer road trip, don't forget to check out our events calendar where you'll find everything from parades to plays, cookoffs to block parties, and so much more! .
From Soso to Sandersville and from Ellisville to Laurel, there's something for everyone in Jones County, Mississippi! Check out our brochure for attractions, restaurants, photo ops, and more!