If you're planning a trip to Laurel and Jones County, we have plenty of tips and tricks to help you make the most of your visit. Whether it's the top casual dining spots, a perfect itinerary for a couples getaway, or new things to do in Jones County, we have all the intel you need to dine, shop, and play like a local. But don't just take our word for it! We have visitors who vacation in our hometown season after season, and they are sharing the best ways to explore Laurel and Jones County.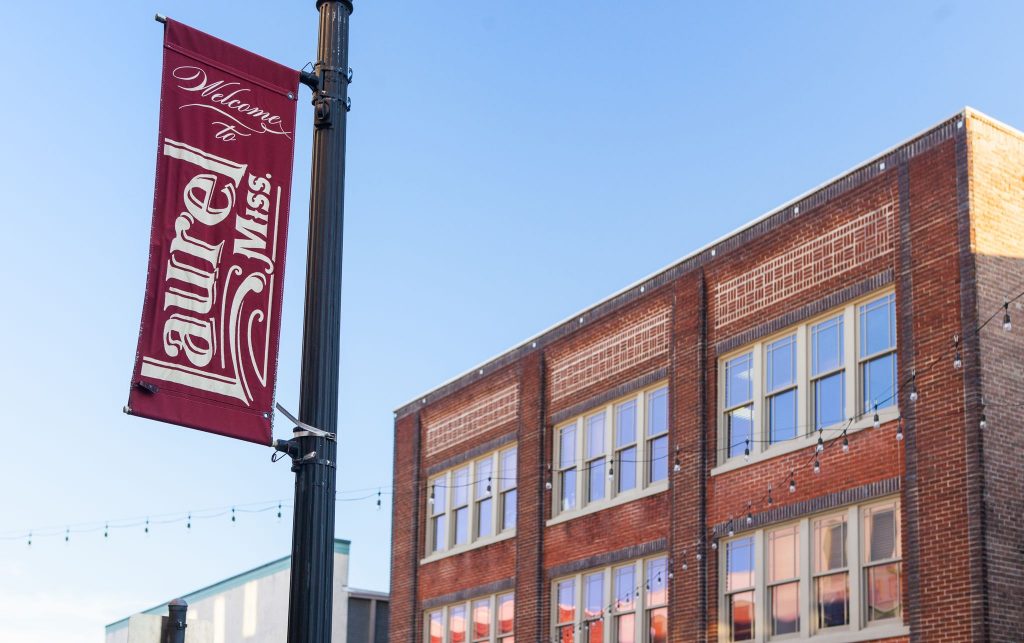 Insider's Tips from Repeat Visitors 
Those who visit Laurel and Jones County fall instantly in love with our small town. For some, they keep coming back again and again, and we definitely don't blame them! Here are some great tips from folks who have traveled here multiple times. 
Downtown Laurel is just as cute as what you see on the show…If you go to the museum, be sure to play the Art Bingo game. No prizes but it's fun and a great way to really see everything. – Shellye C.
Definitely go to Lott Furniture! Great people, great furniture and accessories! Just down from Laurel Mercantile. Also, the Loft Restaurant is fabulous!! Make a reservation. We also LOVE 320 Fifth Street, casual dining and live music at 320 W Fifth Street with outdoor dining… -Barbara K. 
Be sure to check out Hellfighters…One of the best shops in town… jewelry, motorcycles, clothes, black rifle coffee, purses, yard art, etc…A wonderful staff that supports a great mission…the store itself is beautifully decorated!! You will be so glad you went by… -Gail B.
The walking tour is awesome! The guide is so knowledgeable and super fun. The weather in the spring was perfect and the flowers were so beautiful! -Delaney F. 
Fan Favorites Spots
Our community has a deep commitment to hospitality, so deciding where to eat and shop can be tricky since everywhere you turn, you're sure to find a restaurant serving delicious cuisine and a shop ready to welcome you with souvenirs, clothes, home décor, and top-notch customer service. Our fans are dishing on their favorite spots to shop and eat during a Jones County getaway. 
Most Recommended Restaurants 
Most Recommended Shops
Office Products Center & Gifts 

Funky Shoes Laurel
Are you already a repeat visitor? If you're planning your second (or third or fourth) trip to Jones County, here are some great spots to add to the itinerary of your next visit.