If the forecast is rainy during your trip to Laurel and Jones County, Mississippi, no need to worry. There are plenty of fun indoor activities to experience in our hometown! When some of our outdoor attractions are off-limits, these unique spots provide plenty of fun for your whole group!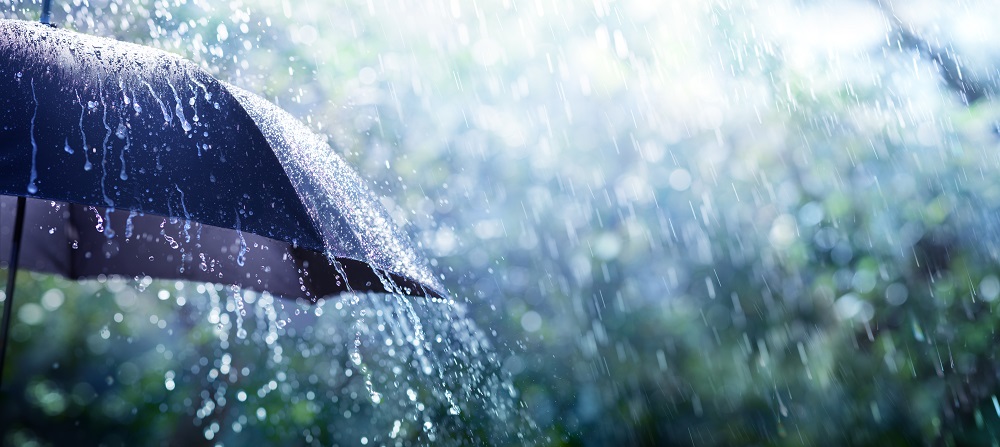 Buff City Soap 
Bath bombs, soaps, and bath whips! Oh my! All of your bath and laundry dreams come true at Buff City Soap in Laurel which offers delightfully scented, plant based soaps, handmade daily, in each locally-owned soap makery. Buff City Soap is on a mission to create handmade products that are free of harsh ingredients and full of nourishing plant based goodness. In store, Makers whip up enchantingly fragrant creations to share with customers. From iconic soaps and bath bombs to their swoon-worthy laundry soap, Buff City Soap's products are plant-based and handmade daily so you can smell wonderful.
Axe Throwing  
Axe throwing has quickly become one of the most popular activities for friends and family to enjoy together, and Adventure Axe Throwing in Laurel is providing a one-of-a-kind place to enjoy a fun night or day in Jones County. An unforgettable and thrilling experience, your competitive spirit will come alive when it's time to sling axes! 
HAND + made
HAND + made is an integrated retail and DIY experience located in Laurel. Stop in to shop in the retail store or make it a fun-filled day with a class! DIY-instructed classes are fun no matter your age or painting ability. Leave with a project that you've created and will treasure forever, plus memories that will last a lifetime!
Magnolia Soap 
At Magnolia Soap and Bath Co., experience hand poured, plant-based soap & beauty products. Magnolia Soap started as an alternative to traditional harsh soaps and now provides a way for people with sensitive skin to indulge in clean, perfectly-scented soaps and bath products. Stop in and grab hair products, shower steamers, body butters, scrubs, oils, and so much more. 
Scavenger Hunt at Museum 
One of Laurel and Jones County's most visited attractions, the Lauren Rogers Museum of Art is an always-free museum located on beautiful Fifth Avenue. Museum patrons will take in traveling exhibits as well as a variety of permanent collections ranging from Japanese Woodblock Prints to classic European and American art.
If your crew is ready for a treasure hunt, be sure to stop by the front desk of the museum to grab an artBINGO card for an interactive exploration of the exhibits. Rainy day scavenger hunt? Yes, please!
For even more things to do during your trip to Laurel and Jones County, check out these fan-favorite spots to eat, shop, and play in the New State of Jones.