We couldn't be more excited that the Dixie Youth Baseball World Series is coming to Laurel, MS! With spectacular outdoor fun, family-friendly attractions, delicious dining options, and shopping galore, you're guaranteed to find adventure throughout Jones County! 
Take Me Out to the Ball Game…and beyond!
While you're here, let our interactive map be your guide! We've gathered some of the top points of interest for your trip to Laurel and Jones County! When you're off the field, fun is guaranteed! Start building your itinerary!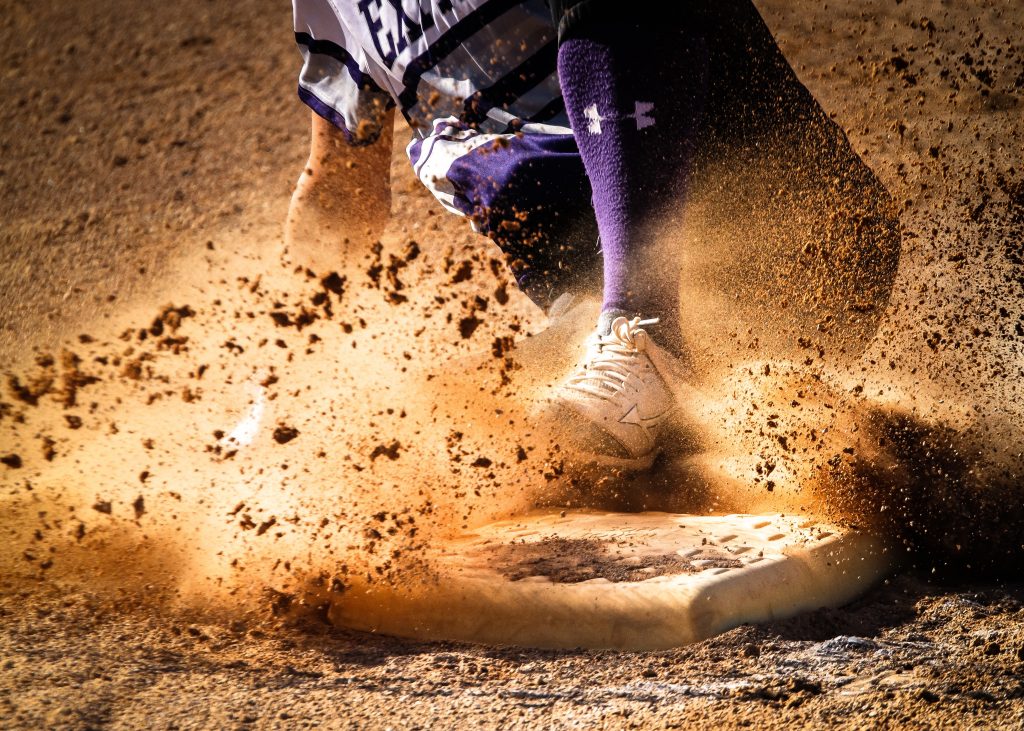 Seventh Inning Stretch 
When you need to get out and explore between games, Laurel and Jones County is full activities for everyone in your crew! 
From strikes on the field to strikes in the lanes, Country Lanes Entertainment is the perfect place to entertain the whole family with bowling. Their kid-friendly menu makes planning even easier. Dinner and a family-friendly activity all in one place? Yes, please! 
Country Lanes isn't the only fun rink in town. Champs Club in Laurel is a great spot for family recreation! Not only does Champs Club feature a skating rink, visitors will also find inflatables, tumbling, and trampolines!
Want some family-friendly fun that is educational as well? Landrum's Homestead and Village is the spot for you! This living history museum lets guests travel back to the late 1800's through exhibits depicting life and daily activities of days gone by. The homestead covers over 30 acres and has over 85 buildings, displays, and exhibits that are interesting and educational (don't worry, we won't tell the kids that part!). 
It wouldn't be a trip to Laurel and Jones County without a little shopping! Our Shopping Guide helps you find boutiques, antiques, name-brand stores, and all of the best spots to shop to your heart's (and wallet's) content here in Jones County. 
If you want to spend even more time in the great Mississippi outdoors, check out our Outdoor Guide for must-see outdoor spots in the New State of Jones.
Fans of HGTV's Home Town may be the most excited that the Alabama Dixie Youth World Series is headed to Laurel and Jones County, and we definitely understand! If you've seen our town on the small screen, you know there's plenty to explore while you're here! Fans of the show can start planning using our guide for the as seen on TV experience! 
Meal Time
Besides dominating on the field, if there's anything athletes love to do, it's eat! 
While you're here, you can try new spots such as The Humble Place in Ellisville (hello, dinner and gift shop fun!) or grab delicious eats at some of our fan favorite casual restaurants. No matter what you're craving, when you're ready to grab some grub, find the perfect restaurant for your family using our interactive map. 
 If you'd prefer to grab to-go meals, our Jones County Take-Out Group can help guide you to the best spots to get local fare on the go. 
The Doctor is In 
If you need to seek medical care while you're in town, here's a list of urgent care clinics and hospitals. If you are in immediate danger, of course, please dial 911.
305 Hill St 
Ellisville , MS 39437
415 S. 28th Avenue
 Hattiesburg, MS 39401
1515 Jefferson Street
 Laurel, MS 39440
1220 Jefferson Street
 Laurel, MS 39441
1706 W 10th Street
 Laurel, MS 39440
1430 Jefferson Street 
Laurel, MS 39440
203 Avenue B
Ellisville, MS 39537
Photo by Brandon Mowinkel