Fall is in the air, which means it's the perfect time to enjoy pumpkin spice, autumn leaves, sweater weather, and exploring our charming Home Town! Whether you are looking for festivals to attend, delicious food to eat, or places to stay, we've got a list of activities that will make you fall in love with Laurel and Jones County this season!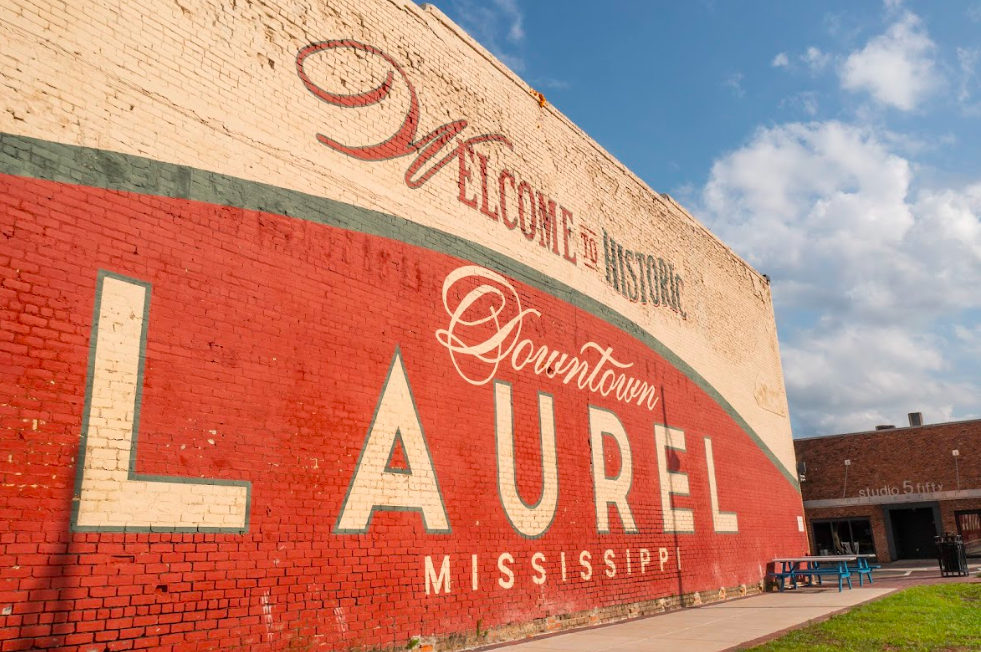 Fall Festivals & Farmer Markets 
It's the perfect weather to enjoy a day of fun in the sun, and Laurel and Jones County have fall fairs and festivals to put you in the mood for the season! Join us for our Fall Fest in the Ville' for a day of pony rides and fun jumps, live music, food trucks, and shopping! Stick around as the sun sets for Trunk or Treat and a costume contest! Take the family to the Kiln to Kitchen Farmers Market, where you can get the full local experience on Saturday mornings. Discover locally grown and garden fresh plants and produce from our Home Town community. And you can't miss out on the South Mississippi Fair every October for eight days of thrilling rides, yummy fair food, + more! 
Flavorful Food and Drinks!
Southern cooking is our specialty, and you won't want to miss out on these delicious dining options in Laurel and Jones County! Enhance your dining experience at 320 Fifth Street – enjoy delicious American cuisine while participating in trivia, open mic night, or live music. Want to be in the spotlight? Mark your calendar, and get ready to stroll around downtown for Wine Down Downtown Laurel 2023. Enjoy walking around our beautiful downtown while sampling wines from all our participating merchants. Not a wine connoisseur? No worries! You can visit our 30-plus merchants and restaurants that are open to serve you! For some delicious Southern breakfast food, head over to Grits and Some. If you are in the mood for BBQ, Hog Heaven BBQ is the place for you! Looking for a fancy date night restaurant? Edgar's Steakhouse is the perfect fine-dining restaurant for you and your special someone! Laurel and Jones County have no shortage of restaurants that will satisfy your taste buds this fall!
Cozy Lodging
When booking a trip for the holidays, lodging is one of the most important parts of the planning process! We've got you covered with these charming housing options in Laurel and Jones County! For a perfect home away from home experience with delicious home-cooked food, check out one of our Bed and Breakfasts! The Grandiflora Bed and Breakfast, and Wisteria Bed and Breakfast are sure to provide you with the southern hospitality we are known for! If you are looking to stay in an Airbnb, check out one of our vacation rentals, such as Happy Blue Cary and Company. We also have a plethora of hotels with numerous amenities to enhance your stay!  
We can't wait to share our countless entertainment options, dining, and lodging with you so you can fall in love with Laurel and Jones County, too!
For even more information about upcoming events and dining and lodging options in Laurel and Jones County, Mississippi, be sure to check out our blog and follow us on Facebook, Instagram, and Pinterest!