When you're ready for a small town getaway, Ellisville, Mississippi is an ideal place for the whole family to enjoy. Get ready to dine and play in Jones County!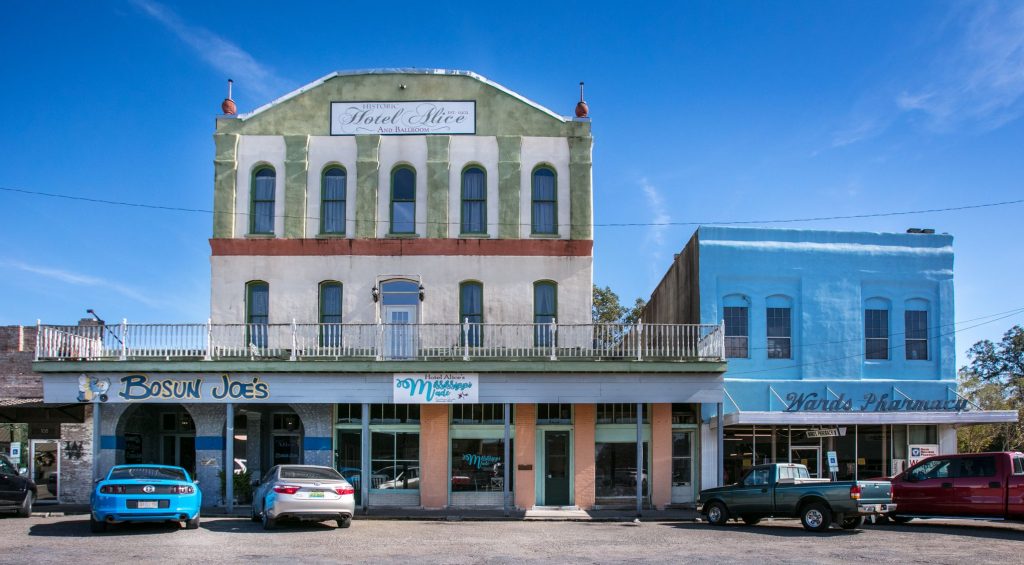 Where to Eat 
If you're anything like us, much of your travel plans revolve around where to eat next. Fortunately, a jaunt through Ellisville, Mississippi, also means being surrounded by fabulous restaurants serving breakfast, lunch, and dinner. 
No Southern vacation is complete without something expertly fried and served in heaping portions. In Ellisville, the must-stop spot for just that is Charlie's Catfish House. Open Thursday-Saturday, Charlie's Catfish has been voted best catfish in the state by Mississippi Magazine for good reason! Regulars will tell you the recipe for the catfish hasn't changed since it opened, and that's the highest compliment since customers – locals and tourists alike – have flocked to Charlie's Catfish for generations.
Barry's Burgers is a new spot by the same owners of PDI / Phillips Drive-In located in Laurel. Since they opened in 1948, the PDI has been serving up some of the best burgers in Mississippi, so you know Barry's Burgers is a must-try. Burgers, sandwiches, and salads are on the menu for lunch, while breakfast options are delectably Southern treats such as chicken and waffles, buttermilk biscuits and gravy, and more.  Check out the full menu here.
The Humble Place may be too humble to brag, but we will happily do it for them. Delicious, Southern cuisine and excellent hospitality are on the menu. With a full playground and kid-approved food options, it doesn't get much more family-friendly than The Humble Place. No matter how filling your lunch or dinner is, make sure to try the bread pudding – trust us! 
The Great Outdoors 
In our corner of the country, we're surrounded by hard working people with wonderful small businesses. We have endearing shops, crave-worthy restaurants, and beautiful historic districts, but the charm doesn't stop there. We're lucky here in Jones County, Mississippi to be home to the DeSoto National Forest. Year-round recreation opportunities abound for the hiker, bicyclist, camper, canoeist, horse enthusiast, hunter, and fisherman. Discover this treasured piece of nature during your Jones County getaway.
The outdoor fun doesn't stop there – there are more opportunities to cast your line. Bogue Homa Lake is a 882-acre lake located in Jones County, offering a beautiful fishing retreat just minutes away from the downtowns seen on the small screen. Fish from the shore or on one of three piers for bluegill, crappie, catfish, and largemouth bass. 
Arts & Culture 
This April, music will fill the air on the campus of Jones College. The Spring Recital Series gathers musicians from the region and music from around the world. The series continues on Friday, April 8, when guests can catch a performance of The Impromptu Piano Trio. April 22, will feature Keys, Bow, an da Slide, and the series ends with A Mezzo's Three Course Meal, on Friday, April, 29, 2022. All concerts are free and open to the public. Be sure to follow the Jones College School of Art, Music, and Performance for details.
Jones College has an active calendar of fine arts and sports throughout the academic year. Visit JCJC.edu for more information.