While you're exploring our sweet Home Town, you can't forget to satisfy those taste buds, and there's no better way than by indulging in Southern cuisine and Mississippi barbecue. Your palate will be pleased when you get a taste of the South in Laurel and Jones County, Mississippi! Who's hungry!? 
Is the sound of sizzling meat on the grill music to your ears? Barbeque in Mississippi is a timeless tradition that never fails to impress. Hog Heaven BBQ is a relaxed, easy-going place, but serious about barbecue. And you can be sure that your food will be served with a smile and a side of Southern hospitality. The Smokehouse of Laurel is the epitome of backyard barbecue; this good food will put you in a good mood. Located right down the road in Ellisville is Swamp Shack BBQ. This BBQ hot spot has it all, from traditional to trendy! So next time you're craving some BBQ, don't settle for anything less than the real deal, and you can find it in Laurel and Jones County.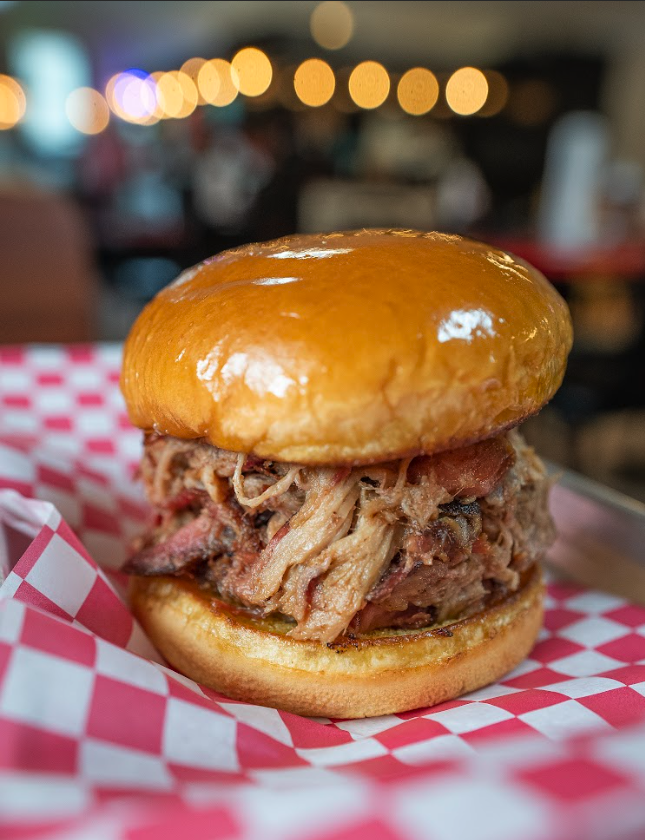 Pearl's Diner is what we like to call good ole fashion down home cooking. When it comes to Southern cuisine, there is no shortage of flavor and tradition, especially in Jones County, MS. From crispy fried chicken to savory collard greens, Southern food is a celebration of bold flavors and hearty portions. Love blue plate lunch specials? Then Estelle's Southern Cuisine & Catering is the place for you. If your mouth isn't watering yet, then The Humble Place will do the trick. Delicious mashed potatoes, juicy pot roast, and creamy grits – it's what your soul food dreams are made of.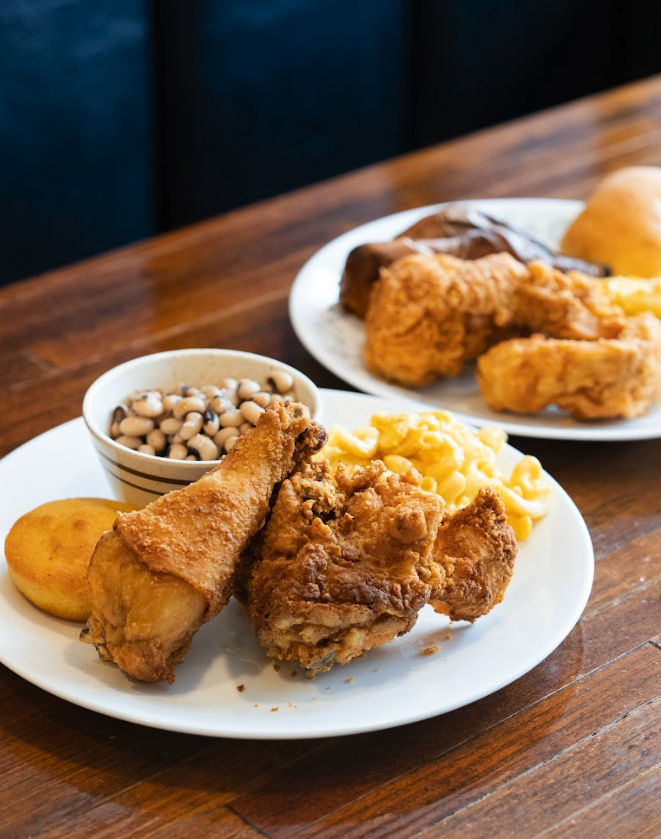 Next time you find yourself in Laurel and Jones County, Mississippi, get ready to roll up those sleeves and dig into delicious Mississippi barbecue and classic Southern cuisine. You're guaranteed to leave with a full belly and a smile. 
Check out the full list of Southern Cuisine and Barbecue Restaurants in Jones County: